Get Free SEO Analysis
Get a complete analaysis of your website, social media and business for better decision manking and business forcasting with our state of the art seo tools.
Get to know your website in depth analysis
Indepth SEO Audit to Highlight Issues
that can hut your Rankings, conversions & ROI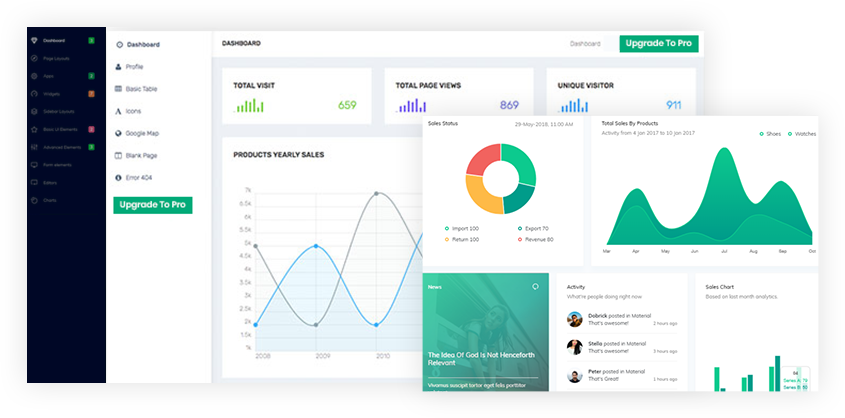 Check Titles, Descriptions, H1-H6 Tags, Size Of Page
Scan All External And Internal Links On Web Page
Check Google Score For Usability And Speed
Have Questions?
Connect with our SEO Experts!
Kindly provide your business details to connect
Just Leave Us Your Information
(+92) 333-4425-632
(+92) 333-4425-632