PPC Advertising services that increase your sales and sales
Make More Sales with PPC Ads
PPC Advertising is a highly controlled and cost-effective way of positioning Google and Bing search results, as well as websites and digital platforms, where your target audience spends most of their time browsing. 97% of the world's population connects online to search for local products and services, and 75% agree that paid advertising makes it easier to search for information online, and 63% find search engines online. He says they click on him. Paid advertising. If the time has come to invest in PPC Advertising services in a PPC company like Seonumber1, it's time.
Google AdWords
Get More Sales with Search Ads
Keyword Research
Target the right keywords with PPC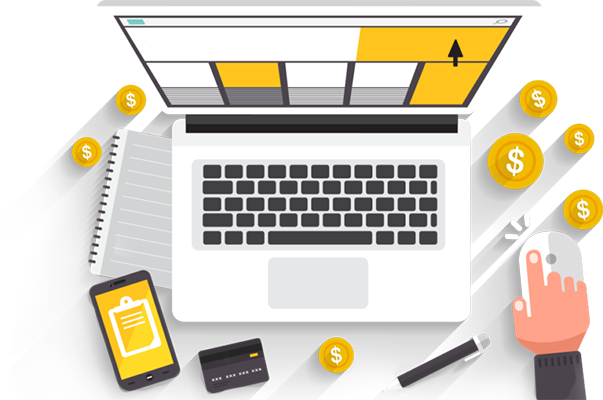 Looking to generate Leads & Sales with PPC
Our team of PPC experts work 24/7 to ensure best ROI & Result oriented PPC Campaigns

PPC ADVERTISING CAN BE CHALLENGING
The Role Of PPC Advertising
Most businesses can't afford to solely rely on PPC advertising. It's too expensive, and bid
amounts inevitably climb. But pay per click can fill a few important roles

90% of People spend more than 50% of budget on Wrong Strategies in PPC
Get detailed Insights on
Your PPC Account & PPC Audit Report!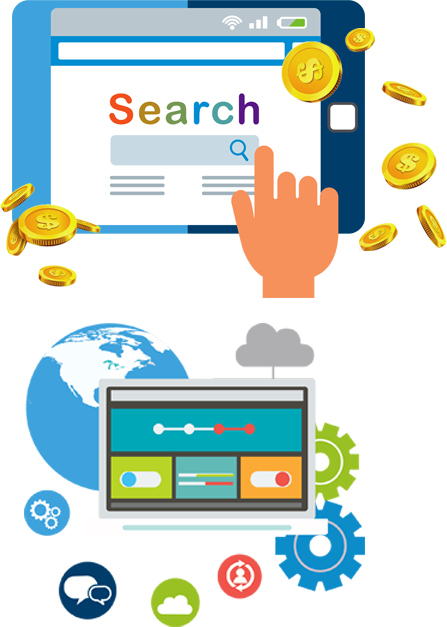 MODEL OF ADVERTISING
Profitable Pay Per Click Requires A Perfect Blend Of Mathematics And Strategic Planning Explained
PPC is an excellent option, as you can generate visitors to your website for a small percent of the price of any other kind of paid advertising.
PPC keyword research looks a straight forward but things are not as simple as the seem to look in PPC as the search engines charge on a per click model so every time we have to stay up to date with the latest algorithmic changes to generate ROI.
YOUR CUSTOMERS ARE ONLINE 24/7/365
Give your Business a Global exposure with the Power of PPC
Companies across the GLOBE rely on Seonumber1 for their preferred PPC company.
– Improve existing advertising campaigns for better performance.
– Eliminate wasted advertising spending on expensive keywords and poor PPC campaigns
– Get more leads and sales from search engines
CONTACT US NOW
Looking to Start an PPC Project!